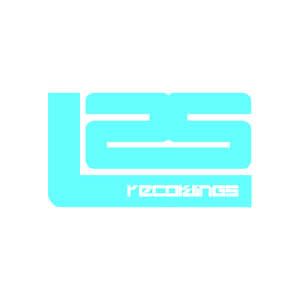 L2S012 - To be released on 23rd November
L2S keep the Future Garage flowing with yet another huge release. This time from Sines, already gaining a huge following after there release on Night Audio, and with fans including MJ Cole himself! All 4 tracks push the envelope even further each time with swung out beats, rich melodies, and devastating bass. Subtley combining and fusing different sounds to create a truely unique "Sines Sound".
Details:-
Sines :: Still Foolish E.P
Still Foolish // Tenderoni // Twitta Dat // Blu
Cat#: L2S012
Clips up on
http://www.myspace.com/l2srecordings
Available from all the usual digital outlets (see the banner).
Pre-Order Links:
http://www.amazon.co.uk/gp/product/B002VVWBAS/ref=sr_1_album_1_rd?ie=UTF8&child=B002VVPNAS&qid=1258419799&sr=1-1]
http://hmv.com/hmvweb/digitalProductDetails.do?ctx=70000507;8;-1;-1;-1&productId=11247316
http://www.play.com/Music/MP3-Download-Album/4-/12054790/Still-Foolish-E-p/Product.html
http://peoplesmusicstore.com/catalogue_items/539420
http://www.7digital.com/artists/sines/still-foolish-e-p/
A full list of stores that stock our releases is available from
http://www.L2SRecordings.com
Look out for L2S013: Sclist - Crude / Complicated, out early December!
For more info on the label and future releases go to:
http://www.L2SRecordings.com